A service of thanksgiving for Sir Terry Wogan is taking place today at Westminster Abbey, where colleagues will celebrate the life and career of the beloved broadcaster.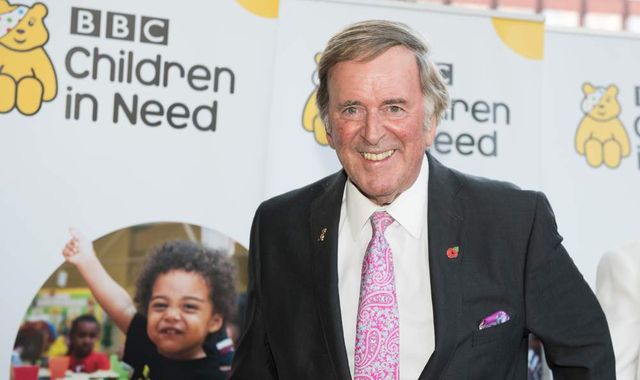 Katie Melua, a performer who was catapulted to stardom after her music was played on his long-running Radio 2 breakfast show, is among those who will sing at the service.
Peter Gabriel will sing That'll Do – a song Sir Terry selected on Desert Island Discs which was also played as he signed off from Wake Up To Wogan for the final time.
Sir Terry, known for his velvety voice on radio and television in a career which spanned more than 40 years, died aged 77 at the end of January after a "short but brave battle with cancer".
Joanna Lumley will read a poem at the service which she co-wrote with Sir Richard Stilgoe, entitled For The Former Greatest Living Irishman.
It compares Sir Terry's voice to an "aural newly ripened peach that never spoke to all, but spoke to each".
The poem continues: "If he was here I'd kiss his handsome face, and tell him that they simply broke the mould when he was made."
Chris Evans, who succeeded Sir Terry in the Radio 2 breakfast slot, will also give a speech at the service, while fellow presenter Ken Bruce will read WB Yeats' The Song Of Wandering Aengus.
Sir Terry's children – Alan, Mark and Katherine – will pay tribute to their father's "true understanding of charity" and his "life's work, warmth and humour … his gentleness and his love of people".
There is going to be a collection for BBC Children In Need at the service, a charity which has raised hundreds of millions of pounds for young people through annual telethons which were hosted by Sir Terry for many years.
He was also known for his withering commentary on the Eurovision Song Contest, a role taken up by fellow Irishman Graham Norton during recent contests.
(c) Sky News 2016